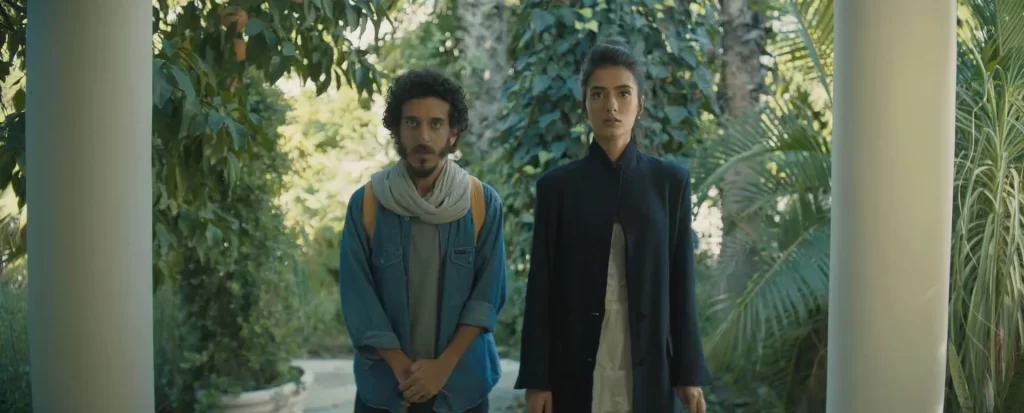 An anthology of short, humoristic, and crazy stories taking place in the west bank shedding light on an absurd and chaotic reality.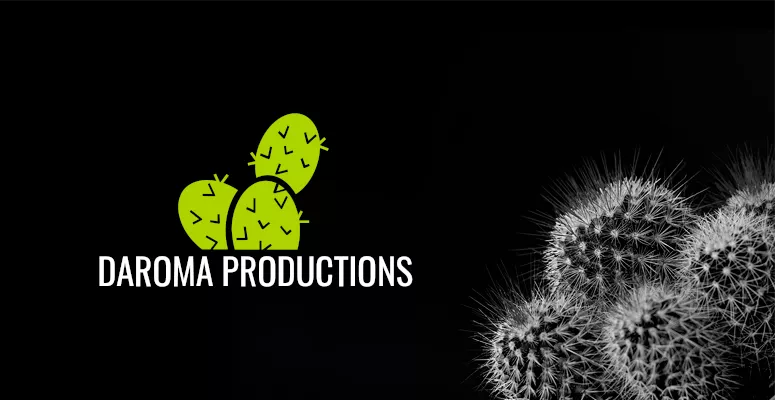 A debut Feature film by Golan Rise about an educator for endangered youth living in a west bank settlement.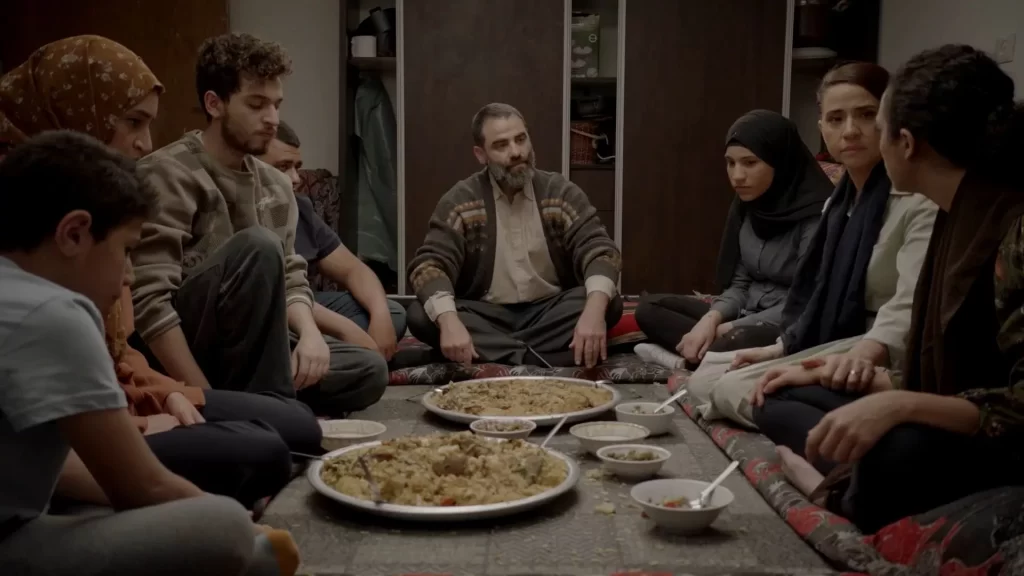 Eid's dream is to make theater. His dream shatters once his parents arrange a B'adal marriage for him.